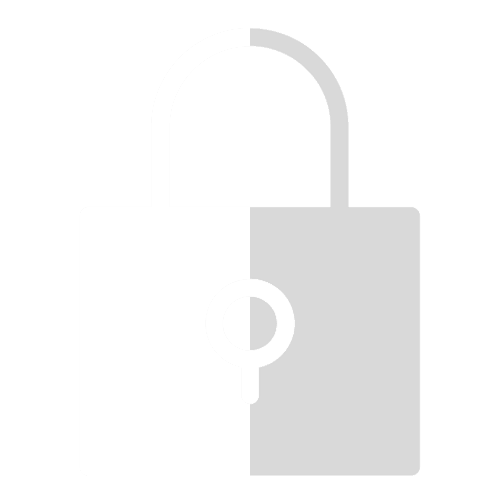 Unlock Premium Data And Projections From Inside Edge
Premium Data And Projections From Inside Edge
Combine the power of our lineup optimizer with the deep scouting and baseball analytics expertise of the Inside Edge team.
What Makes Inside Edge Special?
Inside Edge has been providing scouting services and tools directly to MLB teams since 1993. That's over two decades of baseball analytics experience that you'll have at your fingertips while putting together your daily fantasy lineups.
Ex-pro ballplayers accurately chart every pitch of every MLB game, as it happens.
Inside Edge scouting reports were used by 10 MLB World Champion teams.
Inside Edge's data is trusted by major media companies, video game companies, sports web sites, and newspapers. Their list of partners includes ESPN, Yahoo, MLB Network, USA Today and many more.
The price listed below are for the entire MLB season. Please note that both these options require an active RotoWire paid subscription to maintain access.
Get full access to Inside Edge projections inside our lineup optimizer for the entire 2021 MLB season.
Plus, you can easily create your own custom projection model using the premium stats listed below – or just use them to make better picks each day.
Matchup Score
A composite score based on 15 Inside Edge batter rating factors for today's matchup.
Pitcher Well-Hit
See how hard each pitcher has been hit over the last two weeks using Inside Edge's analytics.
Batter Well-Hit
See how hard each batter has been hitting the ball over the last two weeks.
Green Lights
A premium stat that combines 15 different factors that have shown predictive value in the past.
Volatility Score
A metric that measures how volatile or streaky a hitter has been on a scale from 0 to 100.
Matchup Notes
A helpful analysis of the batter/pitcher matchup and recent history.
Premium Stats Page
An exclusive Inside Edge value report with all of these proprietary stats.
Positions
All
Batters
P
C
C1
1B
2B
3B
SS
IF
OF
DH
T1
T2
T3
T4
T5
T6
MVP
CPTN
FLEX
Include all
Exclude all

Hide Excluded
There may not be enough players that are qualified for this stack type.
Please try again or contact support@rotowire.com.
| STACK | POS | TEAM | SAL | FPTS | VAL | RST% |
| --- | --- | --- | --- | --- | --- | --- |
| | | | | | | |
| | | | | | | |
Projection Models
Apply a projection model to update each player's projected fantasy points.
RotoWire Projections
Projections based on advanced data, Vegas metrics, player matchups and RotoWire's own daily fantasy experts.
Custom Projections & Salaries
Manually edited salaries and projections.
Average DraftKings Points
Average fantasy points a player has scored, per game, over the last 2 seasons.
Ceiling/Upside
A combination of each player's top scores on DraftKings and the RotoWire base projection.
Floor/Consistency
A combination of each player's lowest scores on DraftKings and the RotoWire base projection.
Trend Projection
A player's projected DraftKings points after adding the value in the "TREND" column to their RotoWire projection.
Optimizer Settings
Manage optimizer settings and reset customized players.

Locked Players
Remove lock from all players.

Liked Players
Remove like from all players.
Custom Salaries
Reset custom salaries for all players.
Custom Projections
Reset custom projections for all players.
Minimum Total Salary
Only generate lineups with at least this total salary.
Maximum Total Salary
Only generate lineups with a total salary less than or equal to this number.
Flex Positions
Choose the positions that are allowed to fill the flex position in each lineup.
Custom Players
Add a custom player to the player pool.
Custom player info is invalid. Please try again.
Excluded Players
All players ineligible for the optimal lineup. Click a player to add them back.
No players have been excluded.
Prevent players from being in generated lineups by clicking their red

icon.

Add all back